We Have Woven Your Dream
We were in this business for many years and bypassing the time and showing our ability to serve our clients in the best way many guide books from different parts of the world put our name as a trusted gallery in their books and many TV channels interviewed us.
Here you can see how famous our gallery is.
See More
Why Us ?
Couple of hours spent in our showroom will delight your senses as you experience the pleasures of surrounding yourself with beautiful hand-made wool, cotton, and silk rugs. The largest selection in the region, will guarantee that we can help you find the perfect rug. Our staff will teach you to see and feel the difference between the varieties of rugs. Or perhaps you'll discover firsthand the sensual feel of a fine museum quality Persian, Oriental rug. Our inventory consists of several thousand rugs and offers a large selection from which to choose for even the most discerning customers.
We have a well-educated customer care team and they are at your service 24/7.
Worldwide door to door delivery service is available with the most efficient courier companies like FedEx and DHL and etc., we are with you from the beginning of your purchase till you receive your rugs in the best condition.
You can pay by VISACARD or MASTERCARD without any extra charges.
Please see the customer's comment to get a glance of our good reputation.
H O U R S
Saturdays - Thursdays:
From 10:00 AM to 7:30 PM
Friday:
Happy Clients
We have been trying to put our clients in the top priority and with respect to their right , creating a atmosphere full of trust and friendship that makes them to purchase their goods in an excellent condition.
Our main goal is to make our customers feel good of their purchasing experiance.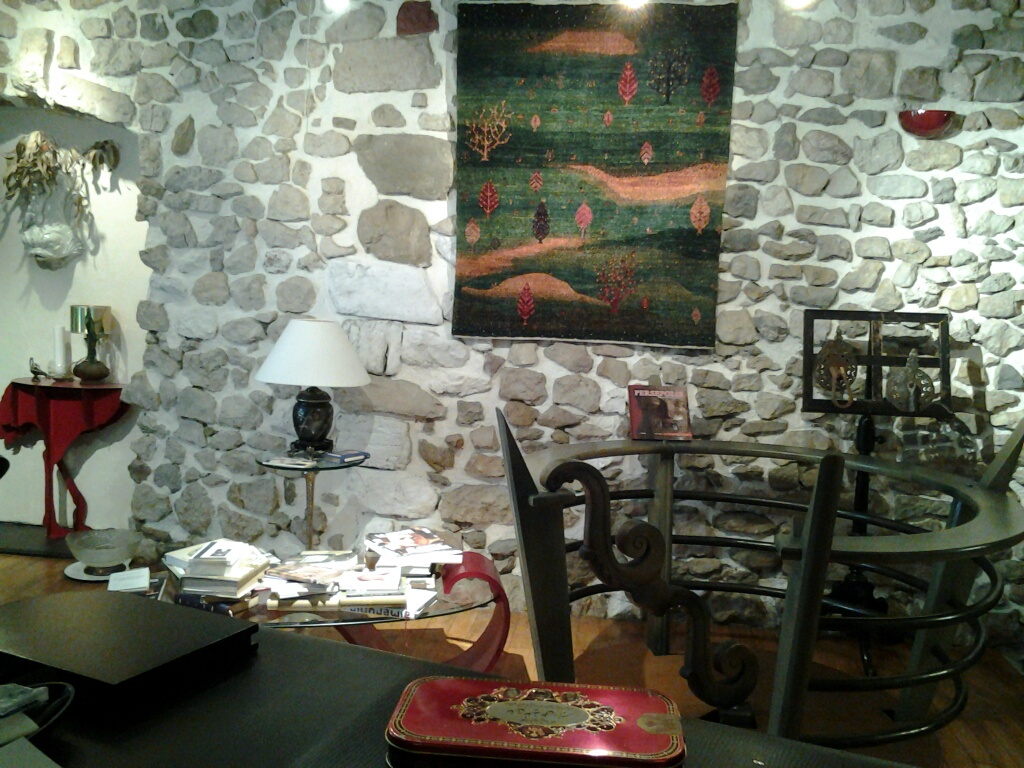 G. Gervex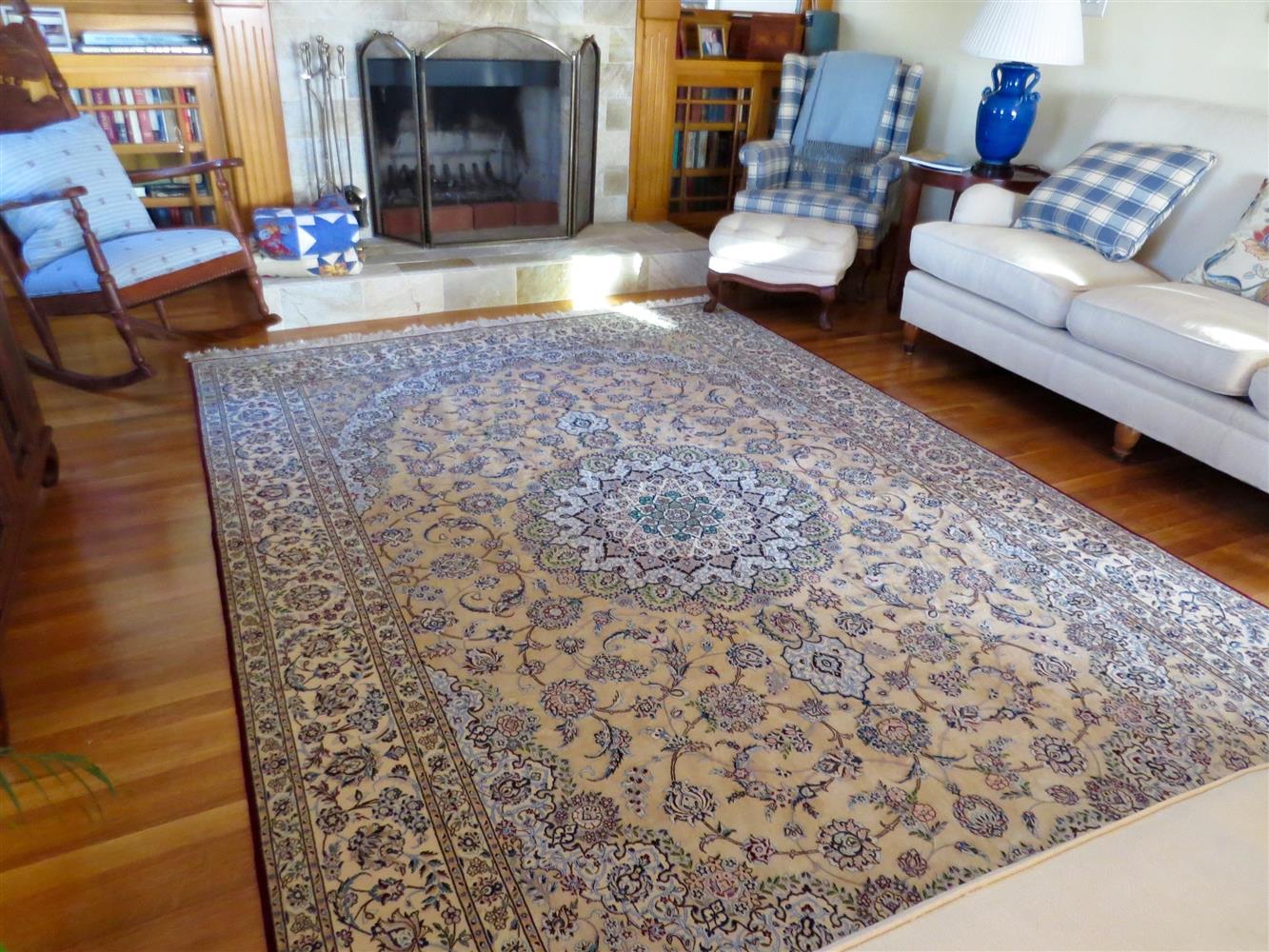 M.Klement USA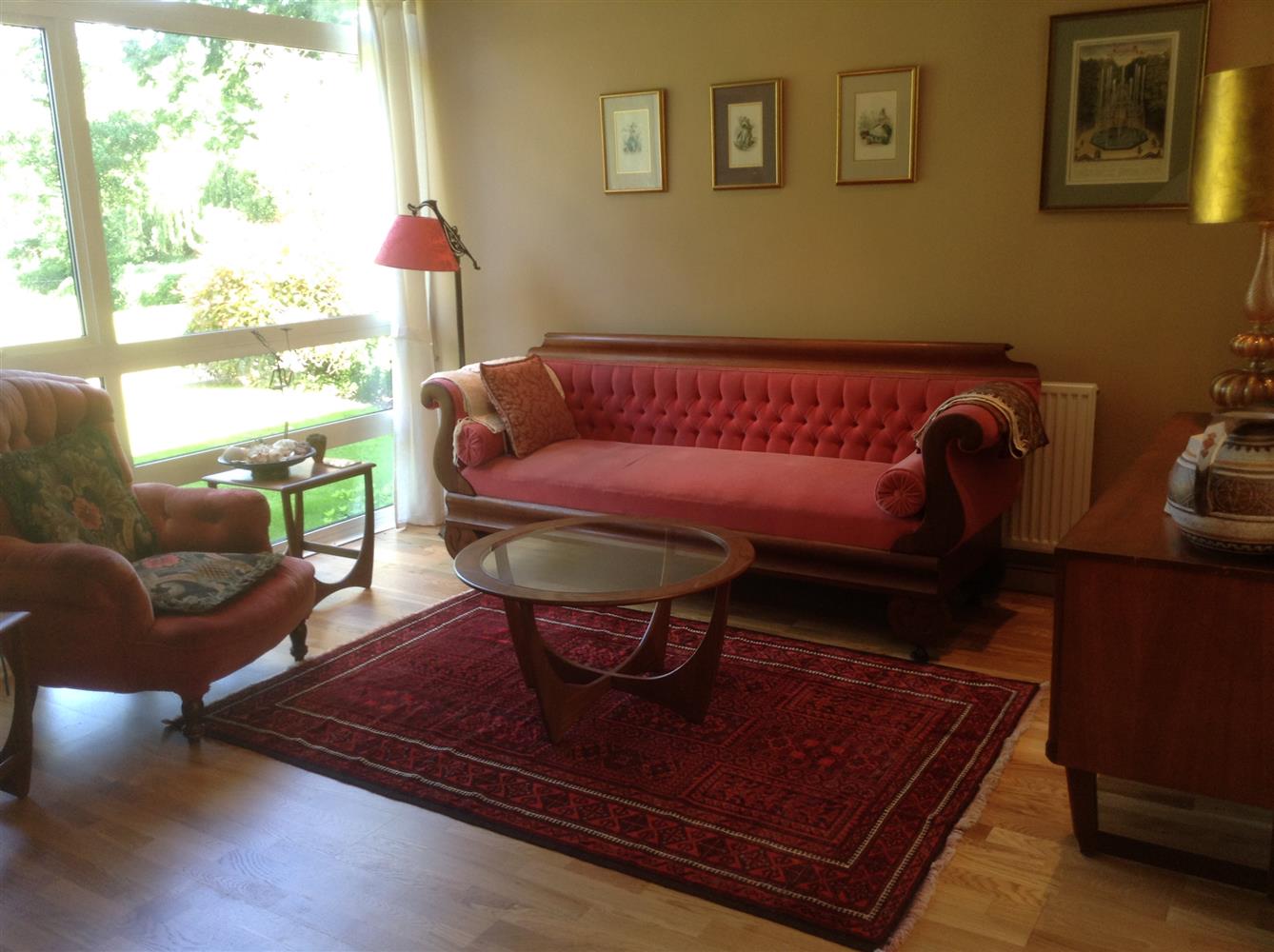 Jill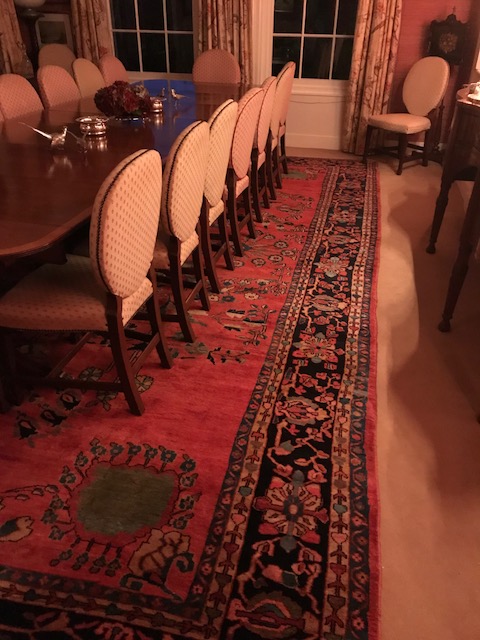 John

What is Pazirik
The oldest Persian carpet is called "PAZIRIK".it was found in the frozen tomb of a Sakai ruler in the Pazirik valley in Siberia, 80 kilometers from outer Mongolia.
This carpet, which was used as a horse covering, has 36 knots per square centimeter. The colors used are burgundy red, yellow, light green and orange.
Based on original drawings from the Achaemenian dynasty, it is believed to have been handwoven by ancient Medes or Parthians from Khorasan.
The original Pazirik carpet is kept in Hermitage museum in St Petersburg.